Tex Allen's current project, American Folklorical, is an exciting, multifaceted production based on his original compositions. 
American Folklorical is a musical production incorporating a tapestry of art forms – spoken word, dance, and visual art – built on a foundation of original Allen compositions.
The production includes nine themes represented by Allen's music. These themes, together with the accompanying art forms, enable him to tell the story of the Americas which have been significantly and profoundly impacted by the various cultures that formed them.
American Folklorical represents a living society.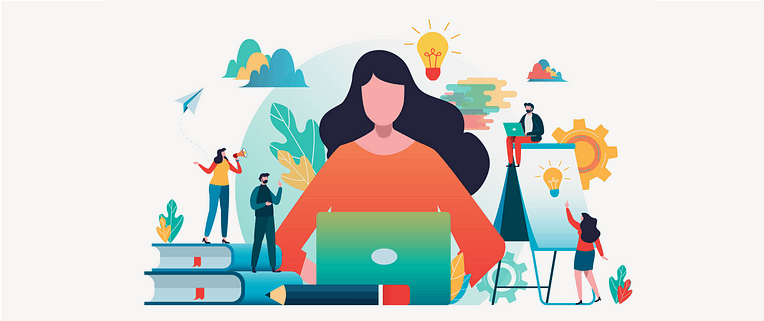 Encompassing the American Journey for all, expressing the beautiful, unifying synergy of the strongly independent cultures that have joined together to create America and give birth to the indigenous art forms of jazz, rhythm, and blues; culminating in a hope that lasts.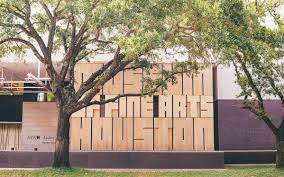 Coming to the Museum of Fine Arts Houston
Spring 2022